Actually I should post a blog post about me and boyfie celebrating 3rd year anniversary.
but due to my lazyness, I delay until now...
Don't put your expectation too high,
Because we choose to have a simple but meaningful celebration only.
I was actually thinking to bring him to a high class restaurant to have a romantic dinner,
but when I came accross this restaurant named "Wild Honey",
I just choose this restaurant as our first stop of our celebration.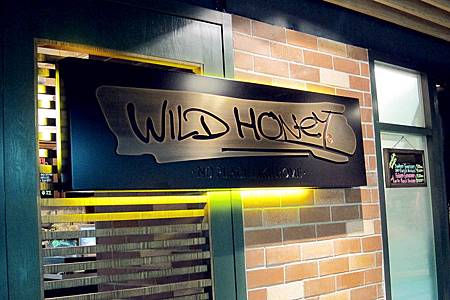 What's so special about this restaurant ?
They're serving breakfast all-day.
and they have varieties of breakfast menu for you to choose.
We woke up on 7 o'clock because a lot of comment saying that it will be full house everyday
and might need to wait for 30-40 min for a table.
Wild Honey is open on 9am,
we reach there on 9:10,
it's already packed and only left bar table.
me and boyfie is fine with that.
We ordered our food before proceeding to our table.
for me, I ordered a English Breakfast and Hot Chocolate
and Italian Breakfast and Capuccino for boyfie.
The environment is very comfortable,
and they're playing Classic Song's from the 80's and 90's
and the speed of serving is quick.
we didn't waited for a long time for our food.
and they will serve you sky juice while waiting for your food
All picture below is taken with Canon S95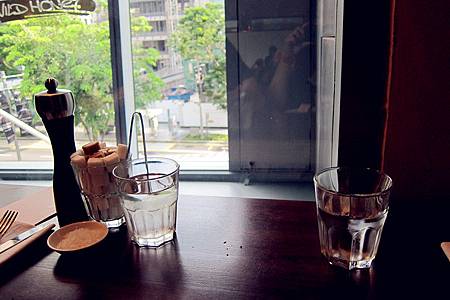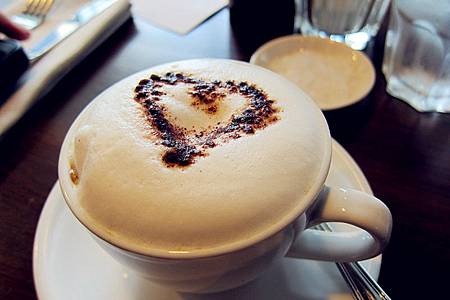 Cappucino for Boyfie ($6)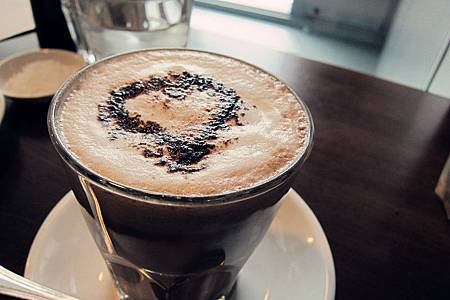 Hot Chocolate for me ($5)
I love the heart shape on our drink's
but mine is not perfectly drawn,
so boyfie took a picture of his drink's for me.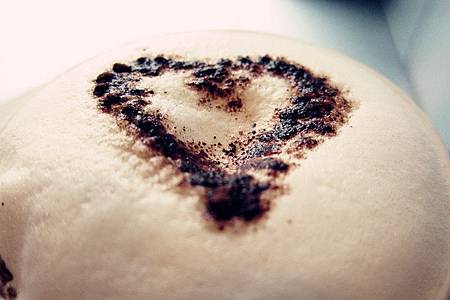 and then
Food Picha Time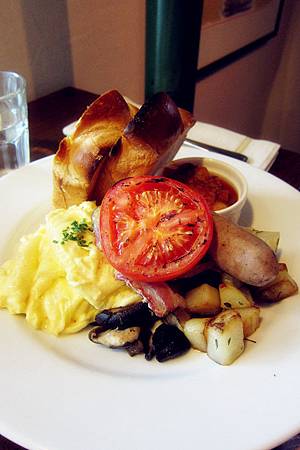 English Breakfast for me ($24)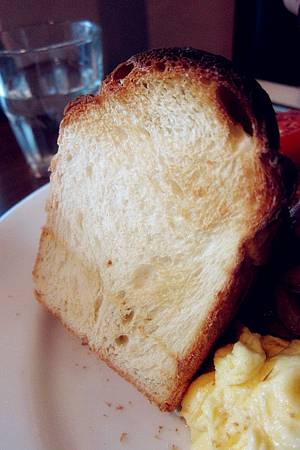 It's really worth the price,
It's in a BIG portion
The scramble egg is nicely done,
The potato and mushroom taste really good,
and the English Sausage, Bacon and Toast VERY VERY YUMMY !
and the bean's and tomato is also very good
other than Yummy, Good
There's no other words could describe.
I even took a picture of the bean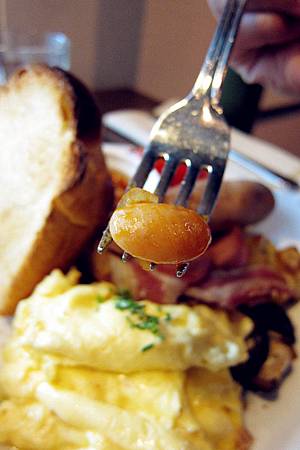 and it's time to show you guys Boyfie's Intalian Breakfast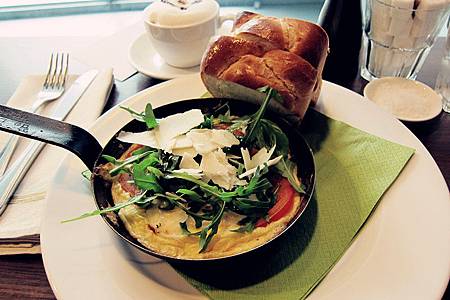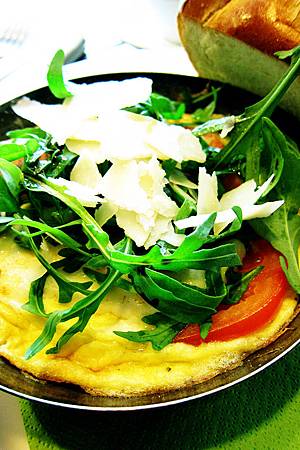 Italian Breakfast ($19)
you could choose whether you want it in pan or on plate,
Boyfie choose in pan.
Althought it's not as big portion as mine,
but boyfie still feel full after finishing this,
after finishing this meal we actually planned to go to Labrodor Park,
but it started to rain,
So we went to watch movie,
I actually wanted to watch <My Dog DouDou>
but unfortunately,
it's not available at Cathay Cineplex Orchard I guess.
So we choose to watch <GF'BF>
I actually regret that we watch this because I was still kinda blur until now about the plot.
After the movie,
the rain stopped but I found out that I lost my iPhone,
me and boyfie quarrel because of this,
but fortunately,
He managed to find back my iPhone.
and then we went to Labrador Park,
it's not as pretty as I expected but it's comfortable enough,
and the most important is,
you can see sunset from here !
boyfie keep taking picture and I just sit there playing with iPad and enjoying the wind.
but I manage to took a few picture though,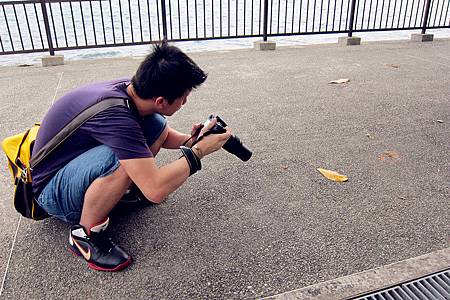 My Love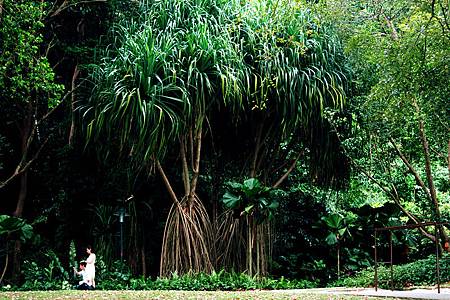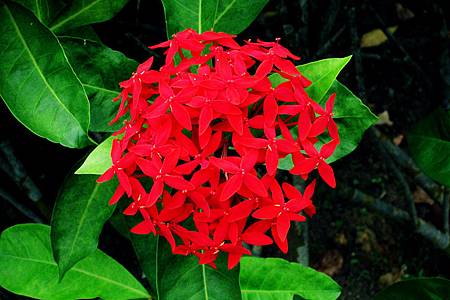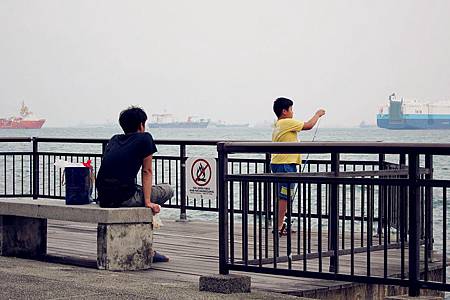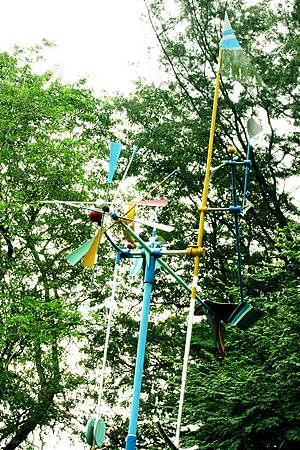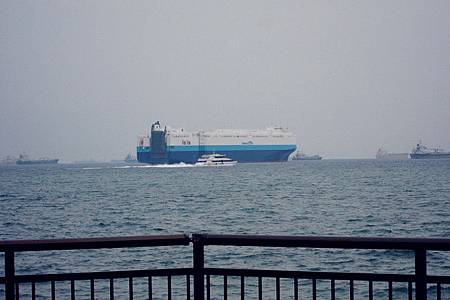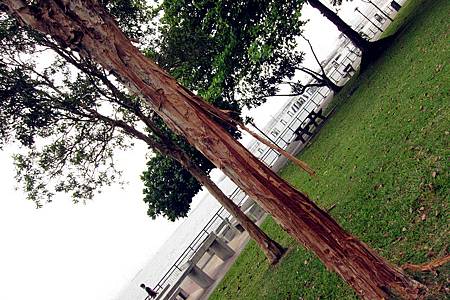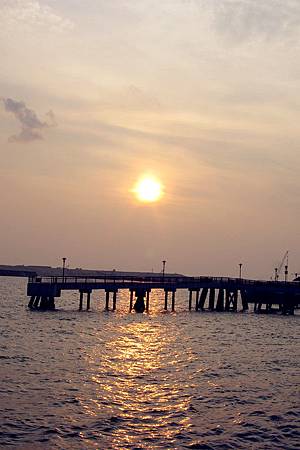 and Boyfie brought me to Seranggon to eat Chicken Pot
which I wanted to eat for a long time
We ordered Chicken Pot & Beef Pot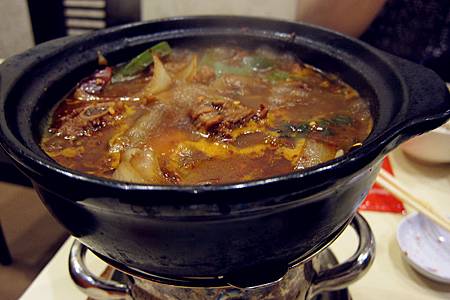 Chicken Pot which makes me ate 2 bowl of rice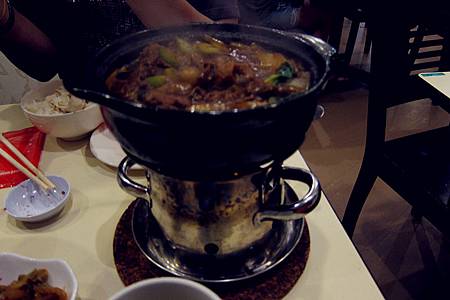 and Beef Pot for Boyfie
That's all I guess...
Bye~