Firstly please help me click the nuffnang logo on the right / the nuffnang ads and this link
http://sg.churpchurp.com/imyuki/share/sunsilk-s
you can close it after finish loading...
Thanks !
Went shopping today with My Boy today,
Our bank account is bleeding...
We went to Bugis Iluma today,
We saw 权怡风, 郭亮 and 2 more artist that I don't know their names.
they're shooting 邻里合作社, many previous works showing there,
I took a picture of one of the work that I like the most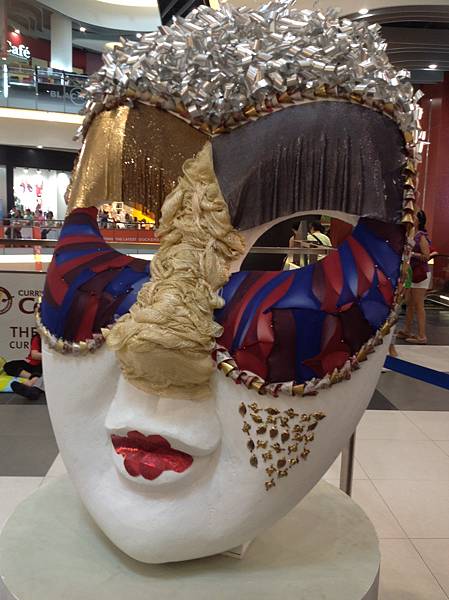 Photo taken with The New iPad
These are the Artist I saw,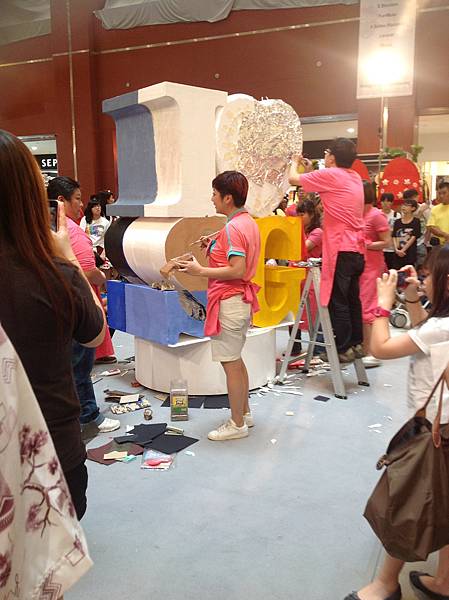 权怡风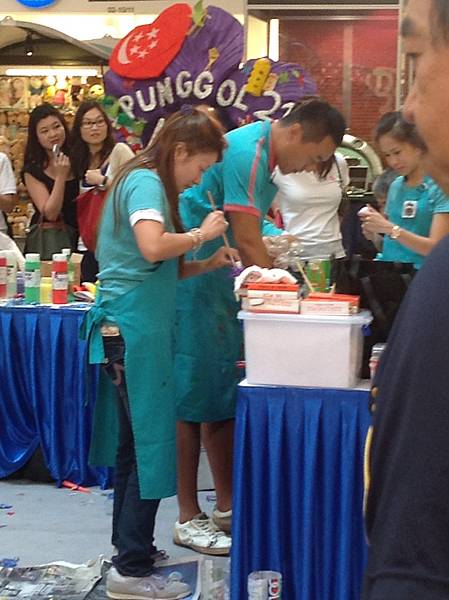 郭亮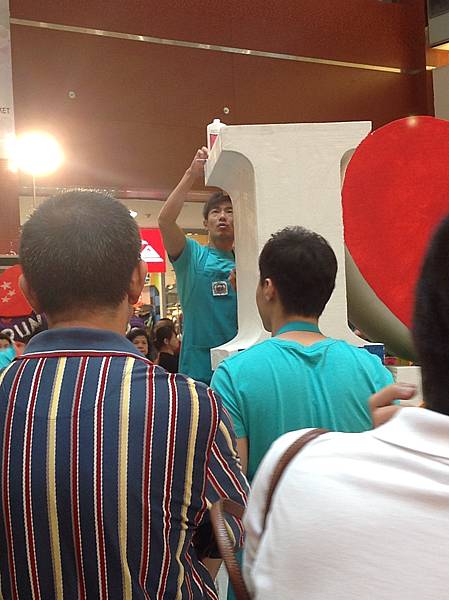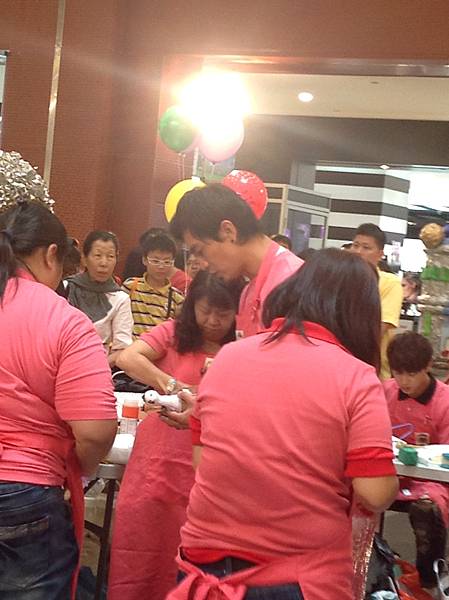 My Boy and I bought some cloths and shorts at Uniqlo
to be specific,
he bought cloth and short
but I bought only shorts xD
and then I went to sephora and watson to buy my skincare and mask
I wanted to my acne scars to fade,
so I ask the beauty consultant @ SEPHORA to give me some advice,
She recommend me Lancome Blanc Expert and For Beloved One
Due to the price,
I choose For Beloved One as I know 大S has recommeded this skincare
and I went to watson to buy mask,
I actually wanted to buy My beauty Diary mask only,
But when I found out that Leaders mask is on Buy 3 free 1 promotion,
Then I bought 12 pcs with 1 box of Beauty Diary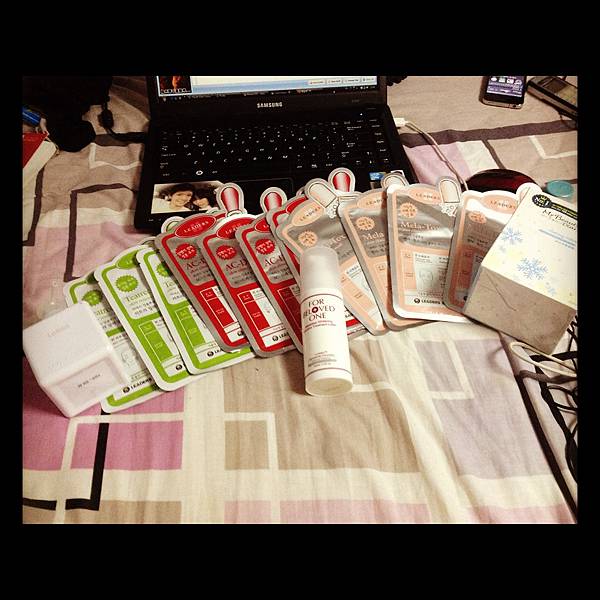 Tadaa~~ My Skincare Haul Today
I think that's all for today~
Bye~ xoxo
Stay Tuned For The New iPad & The Beats Stuodio unboxing post !